Tasting Notes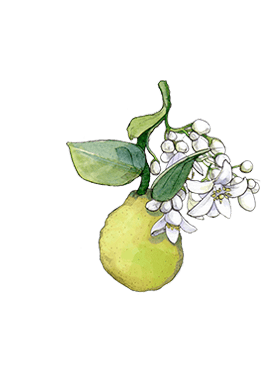 The ingredient that gives Earl Grey tea its lively character. Bergamot brightens with its sparkling, citrus freshness.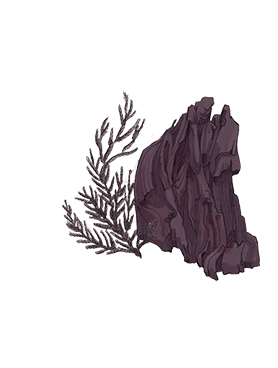 Dry and intensely woody, it creates the brambly aspect in the base of the scent.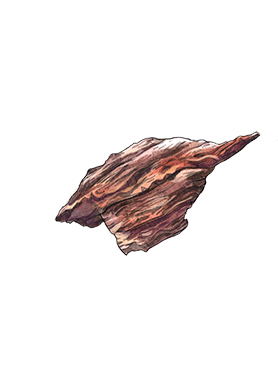 Rich, resinous and dark with animalic accents, it mingles with the textural gourmand qualities of praline in the base, bringing intensity and depth to the fragrance.
Gift Wrapping
The perfect present, all wrapped up
Samples
Try something new with your next order
Complimentary Delivery
Scent with love, on us
Reviews