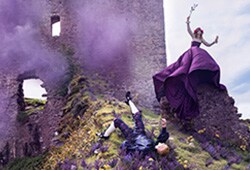 Venture Into The Wilderness​
You're invited to roam The Highlands at ​​Jo Malone London Pop-up events happening around town.​
​​
Explore limited-edition scents inspired by ​​misty moors, heather-clad hills and ancient castles ​​
reclaimed by nature – the untamed beauty of Scottish Highlands takes over. ​​
​
Visit a Pop-up now to unlock experiences.​
*Terms and conditions apply​
*While stock lasts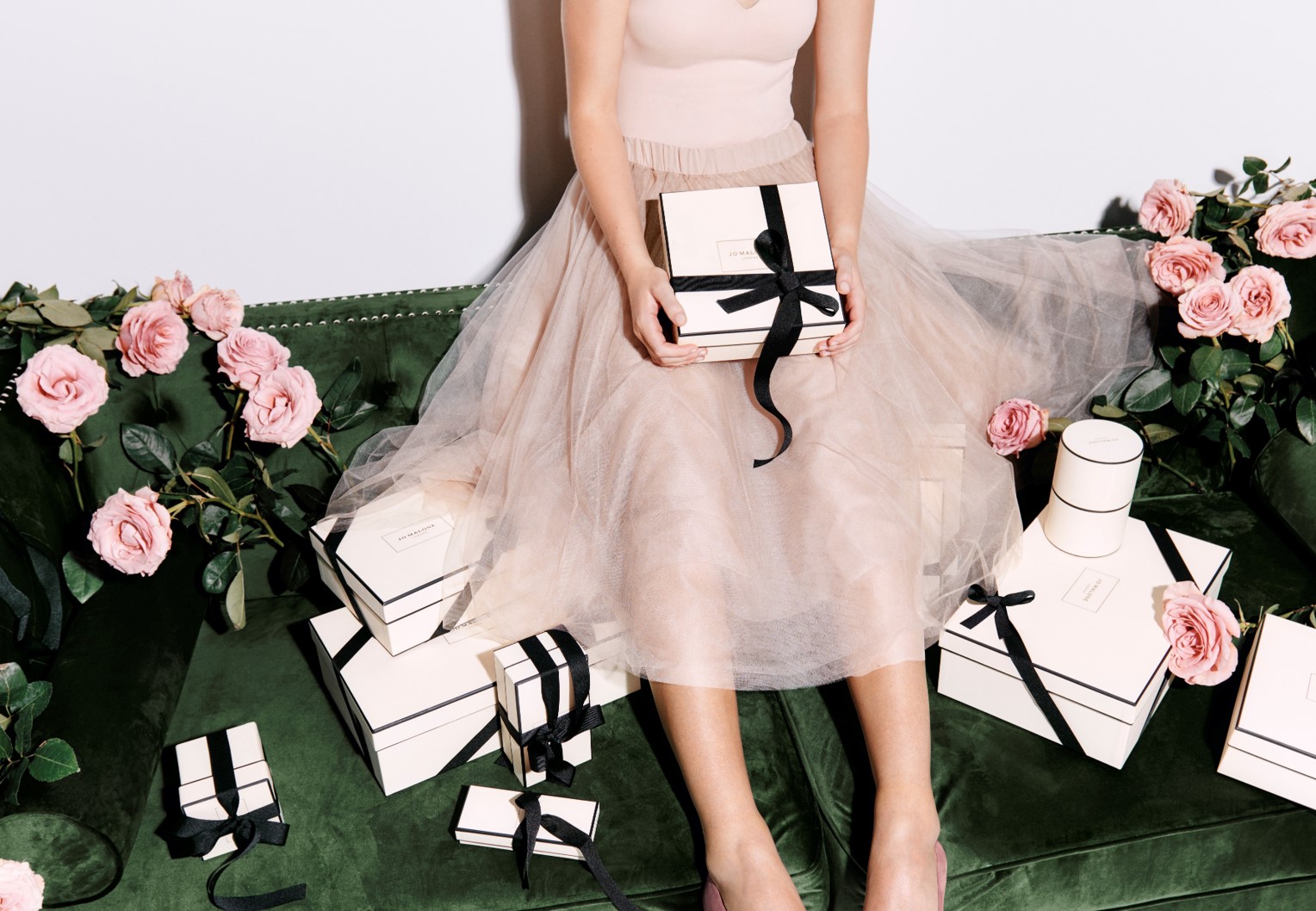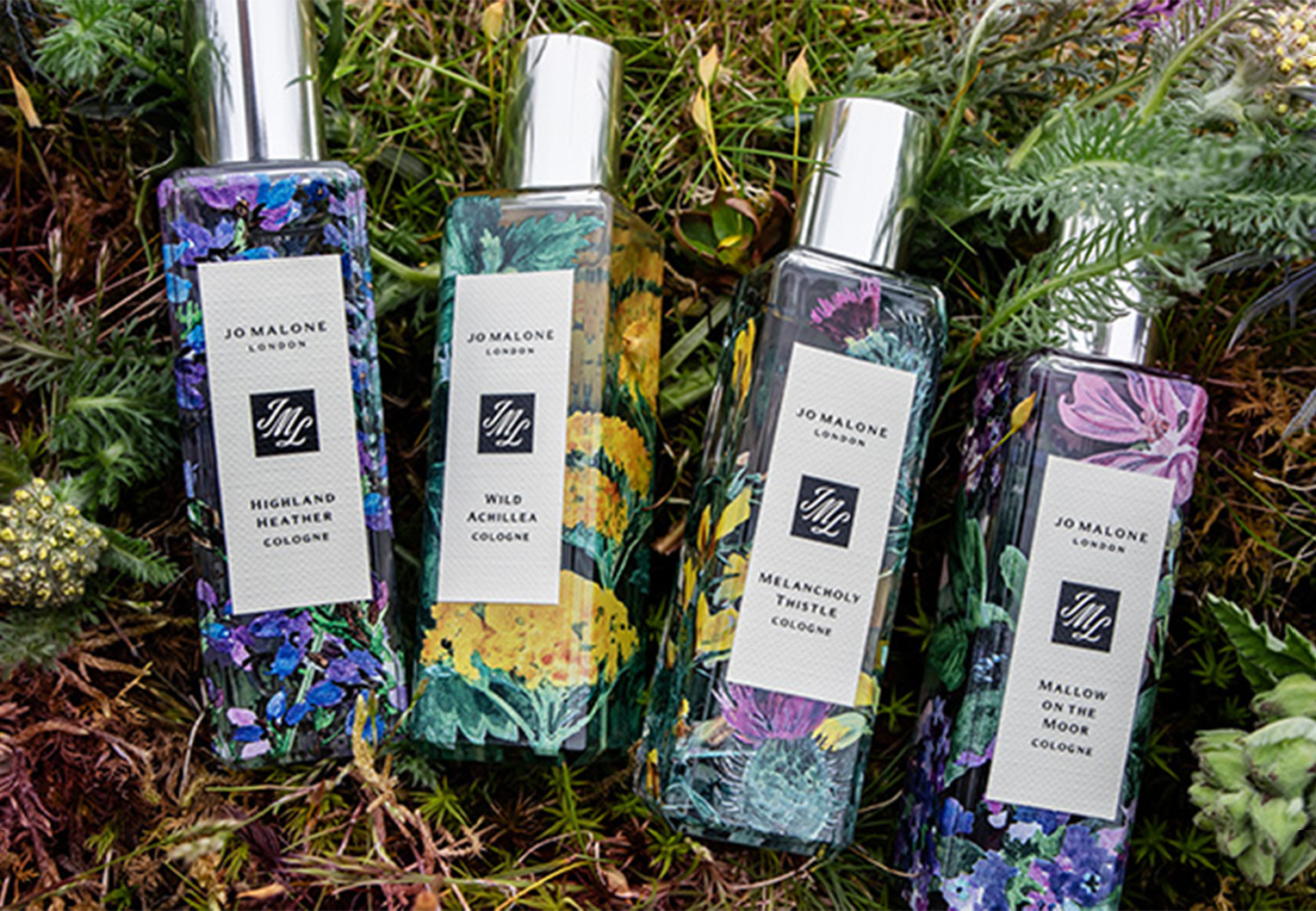 Celebrate Mother's Day with the perfect present and surprise them ​​with a gift picked from The Highlands Collection. ​​
Personalise your gift with Dried Floral Topper ​​and decorate your iconic cream box with​ Floral Stickers, ​​receive a fragrant Discovery Kit and more. ​
Stationary London Cab Photo-Moment ​
ION Orchard ​
(Level 1, Outdoor)​
2nd May – 9th May 2023​
​
Pop-up Events ​
​
ION Orchard ​
(Level 1, Atrium) ​
2nd May – 14th May 2023 ​
​
ION Orchard ​
(Level B1, near escalator outside of ​
Jo Malone London boutique) ​
22nd – 24th April 2023 ​
​
Sephora ​
(Level B1, Takashimaya S.C.) ​
20th April – 10th May 2023 ​
​
TANGS at Tang Plaza ​
(Level 1, Main Entrance) ​
21st April – 11th May 2023 ​