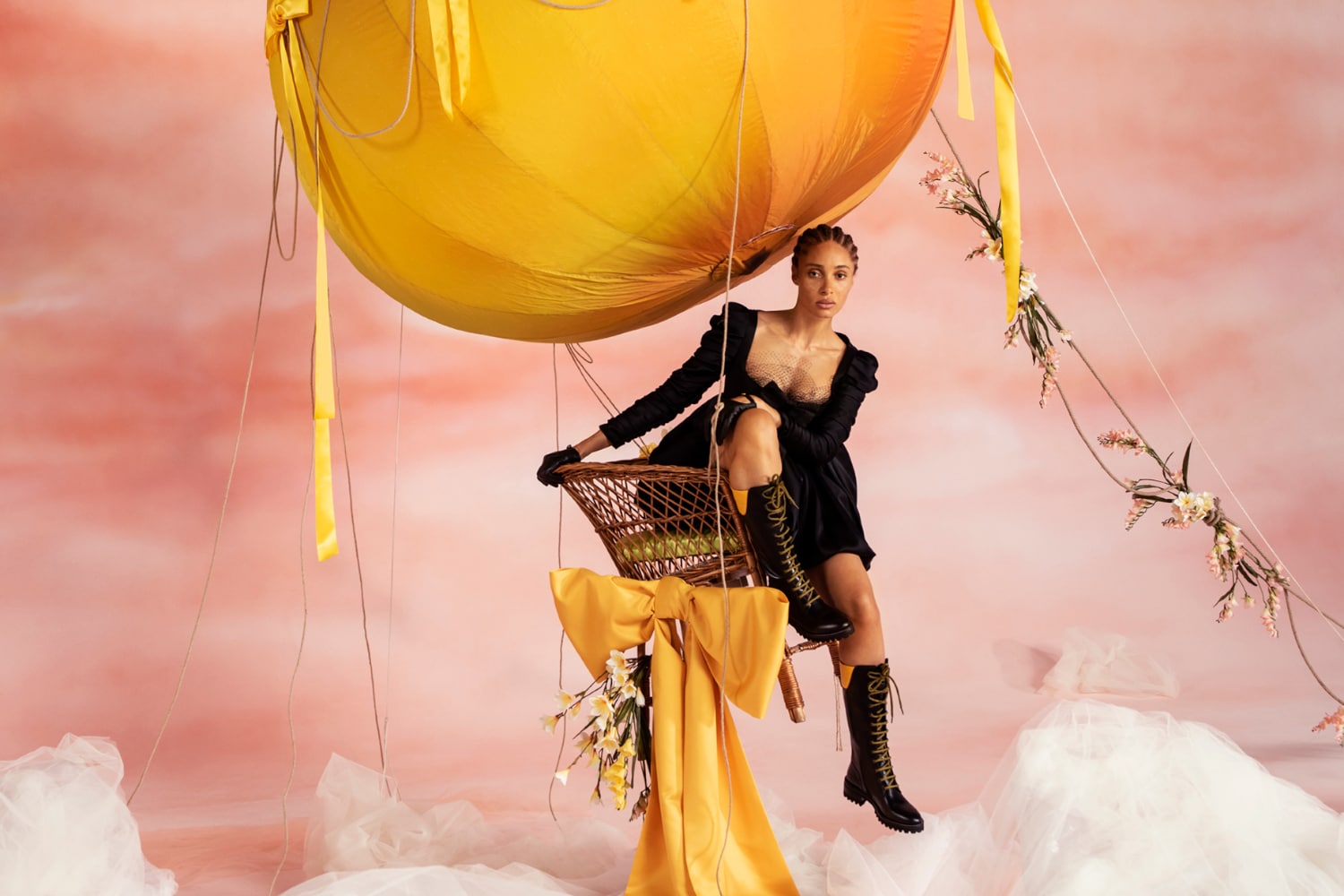 You're Invited To
The Enchanted World Of English Pear & Freesia
The world of English Pear & Freesia is coming to life, and we invite you to experience the dreamy
scent-scape of our most loved scent. Join us to enjoy a day of styling your own flower posy and
experimenting with watercolour painting. From us to you, a gift of fragrant surprise specially curated for
your moments of indulgence.
RSVP by Wednesday, 21st September to receive access to the event.
Saturday 24th September
11:00am – 7:00pm
SPRMRKT at Dempsey Hill
Dempsey Rd, Unit 01-15A, Block 8, Singapore 247696
You will be redirected to a third-party site (Eventbrite) for RSVP.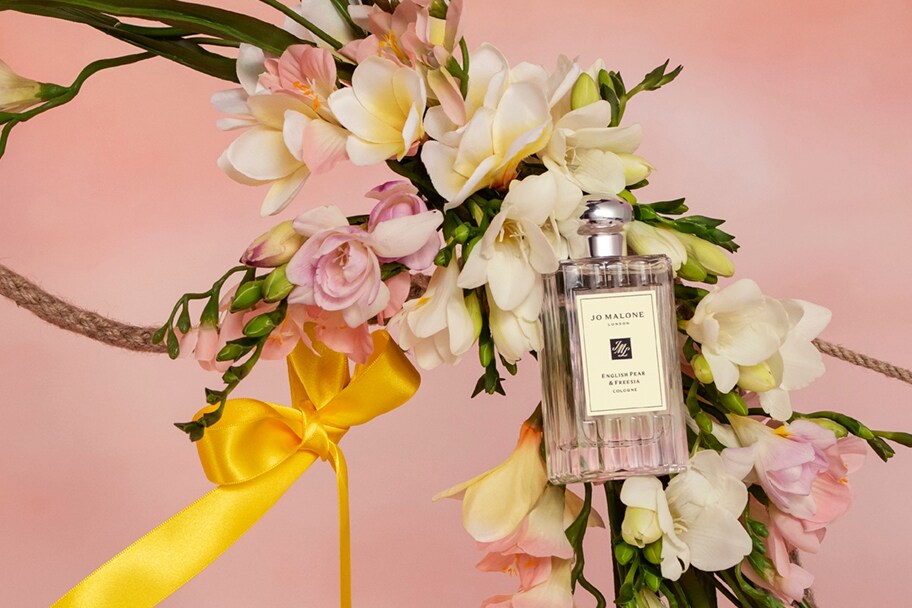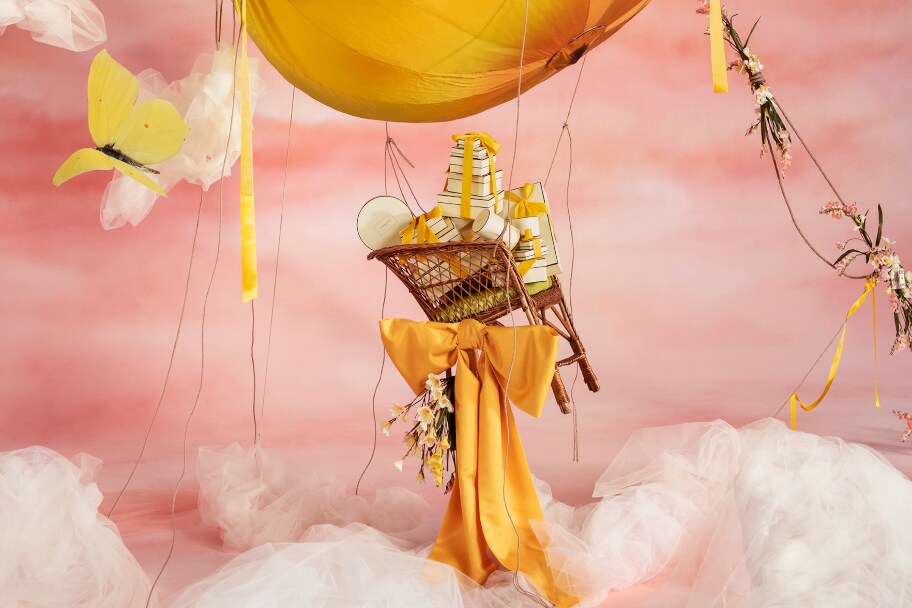 Style and bring home your own posy with the heart of English Pear & Freesia, the freesia flowers.
Experience fragrance in colours and pick up a few basic techniques on watercolour painting.