The opulence of the great scarlet poppy with velvety iris and sweet, decadent tonka bean.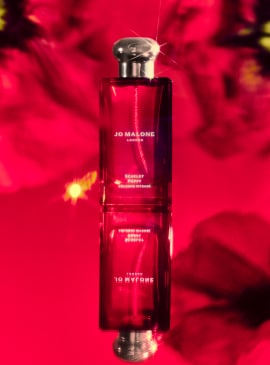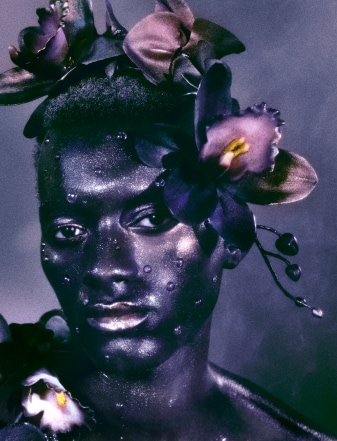 Revered Damask rose wrapped in smoky oud, sparked with clove and delicious praline.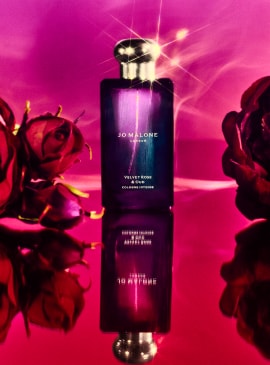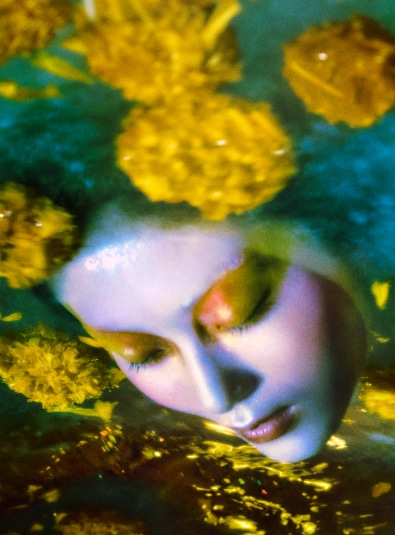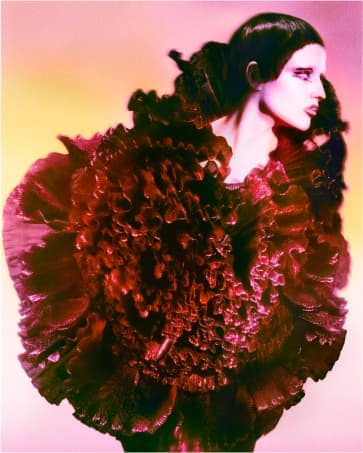 Incense illuminated by clean black cardamom and fresh lily, enriched with amber.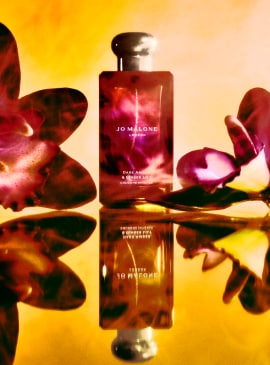 Mysterious oud matched with the richness of black musk, radiating with crisp bergamot.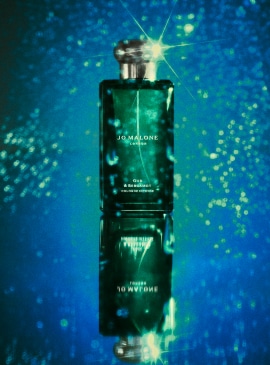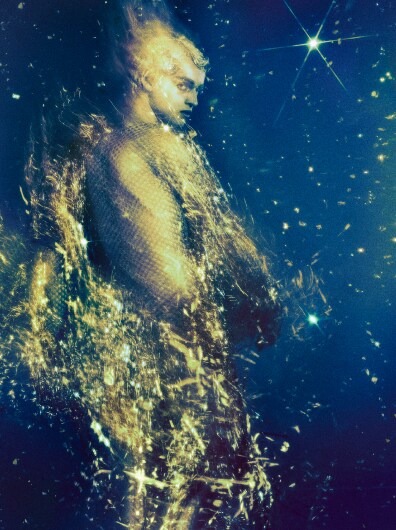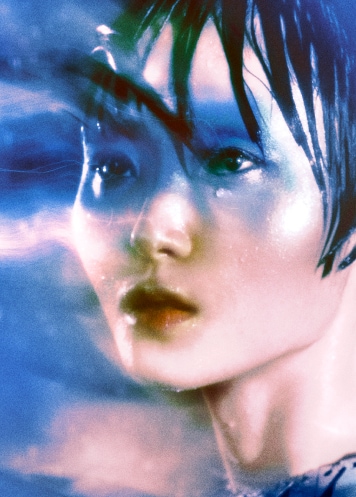 The fresh scent of cypress trees powered by grapevines, grounded with amber.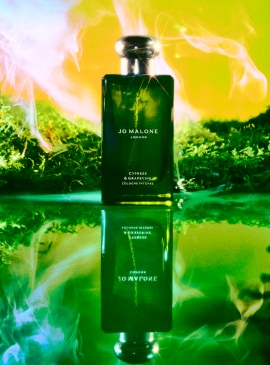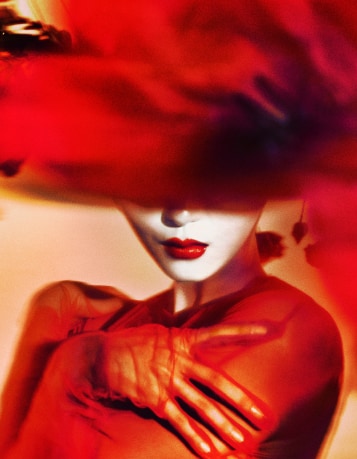 The resinous scent of the Namibian myrrh tree mingling with the warm, lush notes of tonka bean.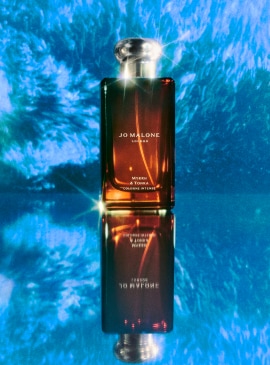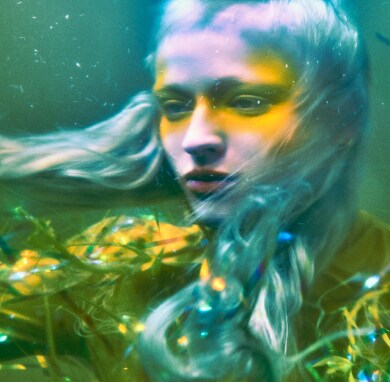 Earthy depths of vetiver warmed by vanilla bourbon, with aromatic lavender.